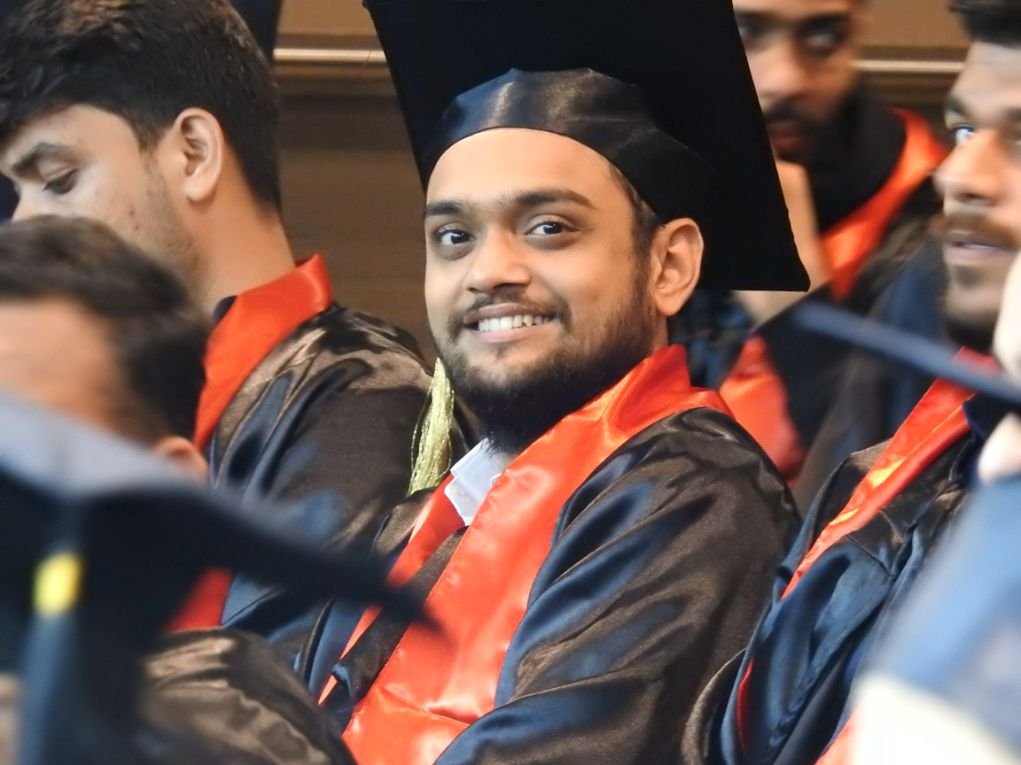 To select your specialization below point might be useful as it helped me for making decisions:
The Masters in Management Studies – MBA program allows the students to choose from different subjects, available for specialization in any area such as HR, Finance, Operations and marketing. Further, the student specializing in marketing can opt for optional courses in advertising/sales promotion, marketing research, etc.
The students are not required to decide on any area(s) of specialization till almost the end of the second semester. By that time they gain adequate knowledge of different management functions and are in a better position to select their area(s) of specialization. The educational background need not be a limiting component but is usually a key determinant. Students with an engineering background have the widest opportunity to opt for different areas and usually go for operations (production, services) and marketing. However, they can also opt for other Specializations like human resources and even finance. The students with commerce and an accounts background can preferably go for a finance specialization. Those with arts background may be more befitting for the personnel management Specialization.
Your own personality type, i.e. an introvert vs. an extrovert personality type, and therefore the personal interests should even be taken into consideration. Anyone who is interactive and is really fond of meeting with new people and traveling should go for the marketing field, while an introverted person having an interest in analysis and office work should go for business strategy or human resources. Someone who is driven by targets and continuous challenges may again find marketing more challenging than others. The students with an accounts background make excellent financial analysts, though given the importance of this function; many engineers also choose this Specialization. Better career options are available in all the specializations. One should get on top of one's game and thorough within the chosen area to be ready to succeed. Your passion is extremely important for a continued commitment to any function, which successively is going to be the defining criterion. Understand yourself well and analyze your options in advance. Also dynamically introspect during the primary two semesters before selecting your areas of specialization. Unless it's very essential and you are feeling that you simply have made a gross error, stick with your choice(s).
The MBA student should know where he or she wants to build up their career. This should make them take up the road of specialization.
Aside from likes, the students should also look at what is the most promising career opportunity and which vertical has higher growth prospects. However, if someone has no liking towards that line, then it's better to avoid it.
The personal nature of the aspirant plays a very major role. Someone who is technically oriented will have the best in operations and systems management but not necessarily in Marketing or finance.
The academic background is another deciding factor. For example, Commerce students are best fitted to taking over finance specializations.
All options need to be kept open. Someone could also be good in marketing and features a commerce background. They would be best suited to plug financial products. This is a mixture of two specializations.
Early within the course of your management education, you want to deeply analyze the course contents covered under each specialization. This will assist you in choosing the proper path, developing specific skills, and making an informed career choice at the proper time.
The combination of the specialization and therefore the association with a specific industry or sector makes a particular amount of difference in terms of the individual's success. But be rest assured that whatever specialization you select, it'll require considerable diligence to excel and succeed which can assist you to transform from competent professionals to inspired business leaders.
Know Your Strengths
Know your strengths and do a self-analysis of all the items you're good at. Know what your preferred Business School is reputed for, alongside your preference for a 1 year MBA or two-year program. There are multiple specializations available today but it's important that you simply choose your field of specialization that supported your personality, skills, and career goals. What you're curious about is that, the most vital factor which can drive your decision. The key is to pick a specialization that will help you grow by building on what you already know & enjoy. Besides, you ought to also always keep the industry dynamics in mind. This will assist you to choose a specialization that's not just of your interest, but also provides future employability within the rapidly changing business world.
Focus on your Long-Term Goals
Considering the span of a mean individual's career, one can either choose a 1 year PG program or a 2 year MBA program with attention on any of the core business functions like business leadership, marketing, finance, or HR. Initially, you want to specialize in how the specialization will boost your career, and whether you'll expect future employability, instead of being over-excited with here-today-gone-tomorrow trends.
This will need you to first look inside.
Observe your strengths and weaknesses. Go for a specialization that takes full advantage of your strengths and allows you to figure out your flaws.
Consider your ambitions and your career goals. Go for a specialization that might provide value and open several doors for your professional growth.
Always make use of the lessons and skills you learned while pursuing co-curricular activities and sports such as teamwork, leadership qualities, etc., and how you'll implement them in your business life.
Submitted by: – Chinmay Gade, Nikhil Lanjewar, Shabdashree Jawade